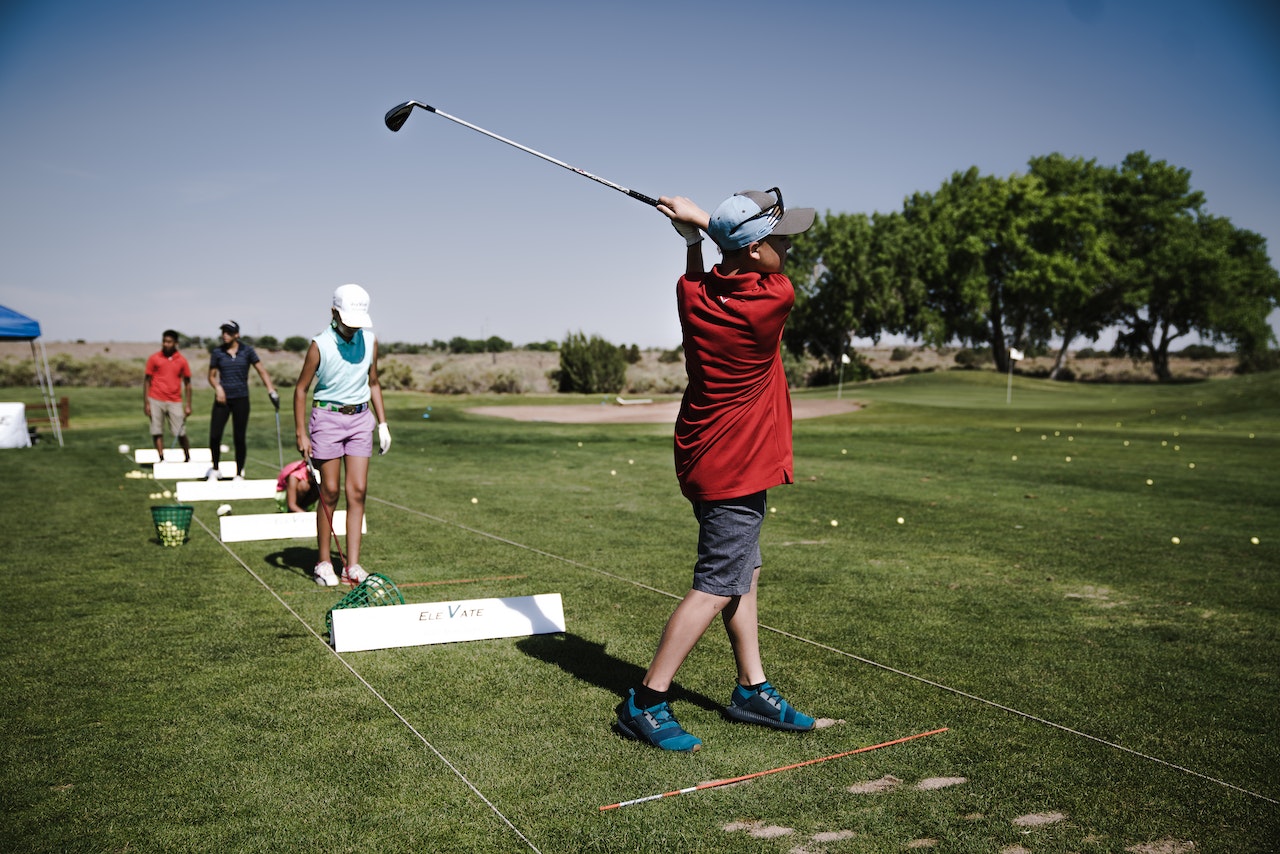 Whether you are a solo golf coach, manage a small school, academy or golf club, the  Australian developed and Owned, bookitLive has Golf Lesson and Clinic Scheduling Software that handles your bookings and helps your business grow. Allowing you to spend more time to inspire your students to reach their fullest potential and improve their game.
bookitLive is your all-in-one 24/7 golf lesson booking system. We'll take care of online booking, scheduling, reminders, payments, marketing and coaches' management.
Get bookings and payments 24/7
Let students view your real-time availability, book their golf lessons and make payments anytime, anywhere, on any device with our golf scheduling software.
Benefits for Golf Instructors
Instructors can make and manage booking themselves from their own dashboard

Golf Instructors can easily control their availability and block times, day and date ranges when unavailable

All booking details in one place

Ability to run a cashless business

Reduces no-shows as customers pay upfront and receive automated reminders

Coaches are automatically notified of new/modified/cancelled booking via email and SMS

More exposure online as Google will index their booking and voucher purchasing pages. New customers can find you in their Google search results

Manage Multi student classes and clinics
See all your bookings and payments in one place
ONLINE BOOKINGS AND PAYMENTS
Whenever customers book and pay for their golf lessons online, your BookitLive calendar automatically updates with all the booking and payment details.
Maximise profit with online reviews
Save time with automatic follow-up emails after your golf lessons and ask your students to rate their experience, or publish positive reviews on your website, social media profiles.
Welcome to your organised calendar
No more double bookings or costly no-shows with bookitLive's golf scheduling software. Check your lesson schedule, bookings and mark attendance anywhere, anytime. Get notified whenever a lesson is booked, changed or cancelled. 
Maximise profits
Let customers easily book recurring golf coaching sessions – for the same or varying days and times of the week. Let them select their preferred golf coach.
Offer waiting lists with automatic notifications when lessons and clinics are sold out.
Apart from numerous features good platforms contain. The integration options are important. This may include integrating the scheduling system with the business's website, email marketing software, or other tools that the business uses to manage its operations. It's important to ensure that the system is integrated seamlessly and that all data is being shared correctly to avoid any errors or double handling of data.