Your business always on
From activity providers to guided tour companies, all businesses wants to maximise every days booking opportunities. bookitLive allows customers to see your availability and book and pay online 24 hours a day 7 days a week. Perfect for Indoor Trampoline Centres, Go Karting parks, Climbing Centres, tours, charters and more.
Take bookings 24/7
bookitLive allows customers to book your centre 24 hours a day 7 days a week, not just when you are available to take their call or answer their email.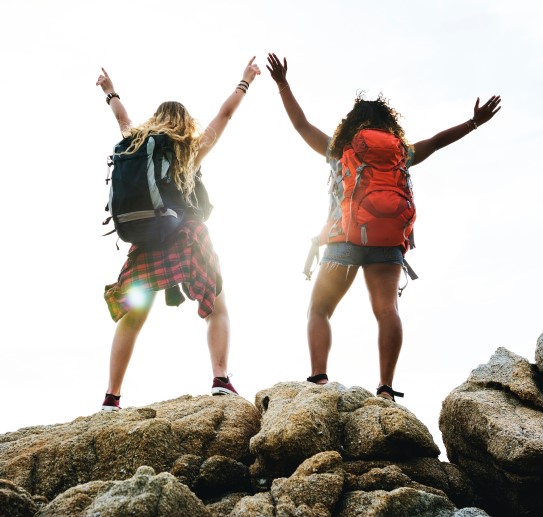 Checking availability
bookitLive shows your availability so customers can book a time that suits them and stop customers turning up when your at capacity.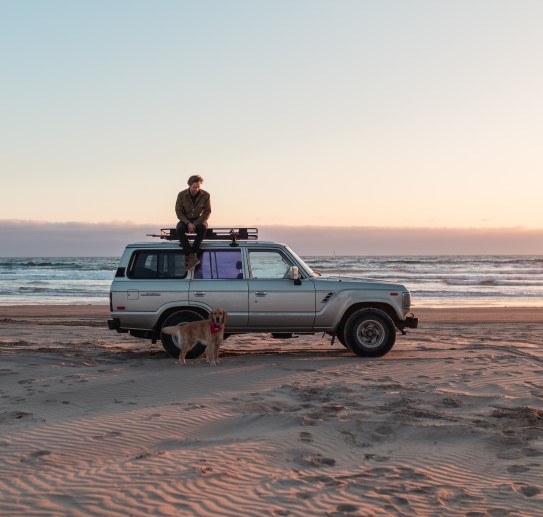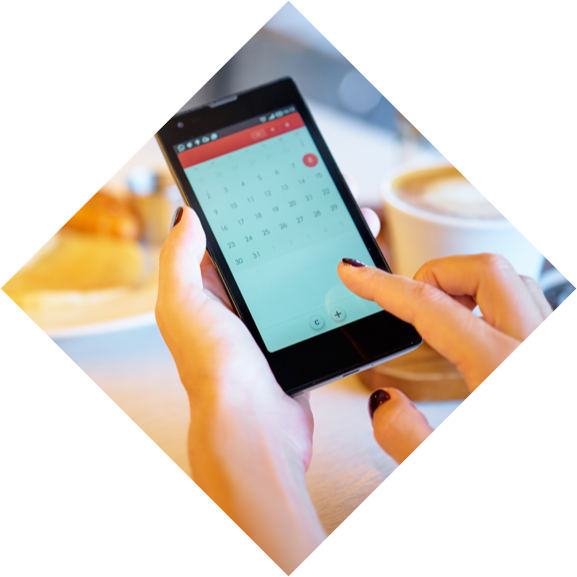 An Online Calendar
You can use bookitLive to clearly see when your busy and not so busy, this information can be used to offer discounts to fill the quiet times.
BookitLive shows customers your availability online so they can book and pay up-front on the day and time that best suits them – no more time wasted on the phone going through all the dates and times that clash!
And bookitLive caters for separate pricing for adults, children and groups.
bookitLive also offers online payments
Promote your online booking ability and watch how people prefer using bookitLive to easily and quickly make bookings with you rather than another operator who is only contactable over the phone or by email. Run daily deals and take all the bookings online using the deal voucher numbers. Make money upfront and let bookitLive take care of the booking for you.