Features - Mini Website
Create a branded website to generate valuable bookings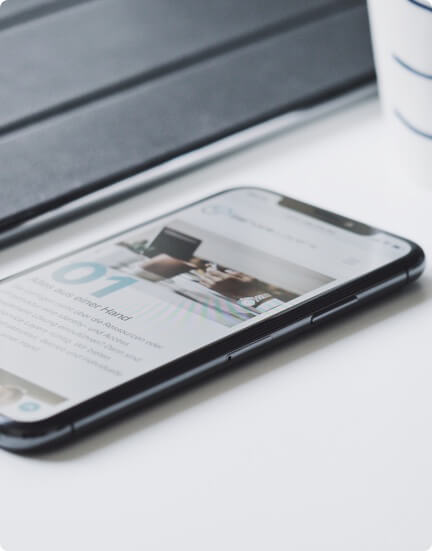 A beautiful mini website page needs smart marketing techniques
Simplify the booking process and make it even easier  for customers to make a booking. we design captivating mini website landing pages that dont just look great but follow best-practice procedures too. We:
Develop a clear and robust call-to-action
Design an on-brand landing page that converts customers to bookings
Sets you apart from your competitors
Provides a web presence even if you don't have a website
Add on one or many extra features – The choice is yours
bookitLive is much more than booking software. With powerful add-on-features you can:
Securely take online payments
Link with social media
Display availability  for you and your team
Send reminders to reduce late cancellations
Store and filter user information to enhance your marketing
With complete training and onboarding for your team.
We'll put you on the front foot when it comes to your digital marketing.