Features - Online Forms & Waivers
Forms & waivers to collect data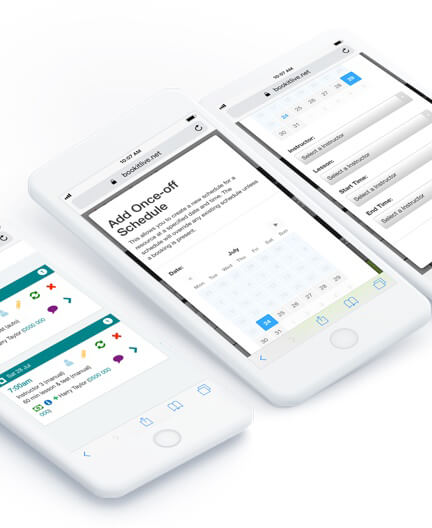 A range of benefits from one or multiple online forms
bookitLive is more than a set-and-forget booking system. We can create online forms to provide a custom booking journey and extract the right amount of information with ease.
With bookitLive's online forms, you can:
Collect important infomation at time of booking
Have a different online form for each of your service offerings
Ask questions when selling vouchers or products
Store treatment and assessment information against each client
Sign and store waivers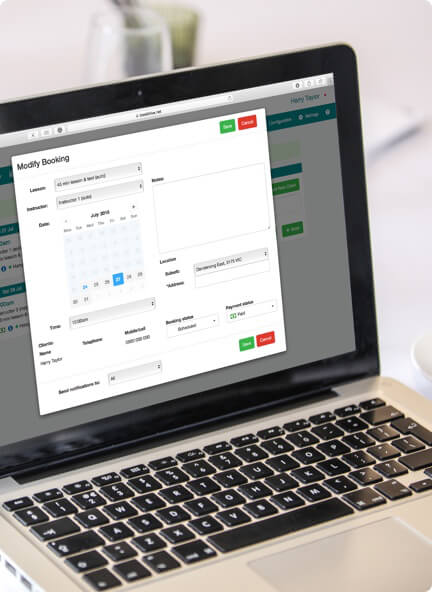 Not just text boxes add a range of other options to your online forms
Smart and easy online forms to collect data at time of booking or share with your customers with a dedicated URL.
Online form features:
Tick boxes
Radio buttons
Pulldown lists
Conditional logic
Mandatory and optional questions
E Signatures
Mark up images
Share online forms with your customers to improve processes and collect accurate data with ease.