Features - Booking Buttons
Integrated booking buttons that fit seamlessly with your branding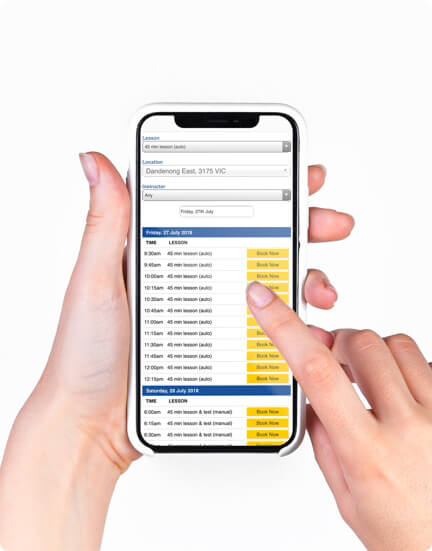 Styled to get your customers attention
With dedicated support from our in-house teams  bookitLive can provide booking buttons that complement your website branding.
Embed an enticing call-to-action button at the key stages in your user journey to capitalise their attention and turn interest into bookings and sales.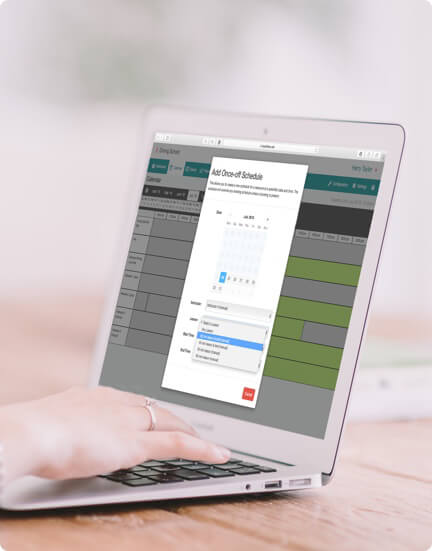 A call to action that integrates with a range of features
Don't just pique their interest: close the deal with a range of other software features that enhances the user experience and makes booking simple. The booking button is just the beginning.
Easy-to-fill smart forms
Secure online payments
Automated appointment reminders
Robust client database
Promotions