Industries - Professional Services
Appointment Booking Software for Professional Services businesses
Your business always on
Working as a professional service provider means empty appointment slots are losing you income and profits that can never be filled. From Accountants to Home Loan Consultants. everyone wants and needs to maximise the day's allocation of clients. Offering new and existing clients the opportunity to book online, help to provide a quality service.
Available 24/7
bookitLive allows your loyal clients and first timers to schedule appointments 24 hours, 7 days, not just when you are open.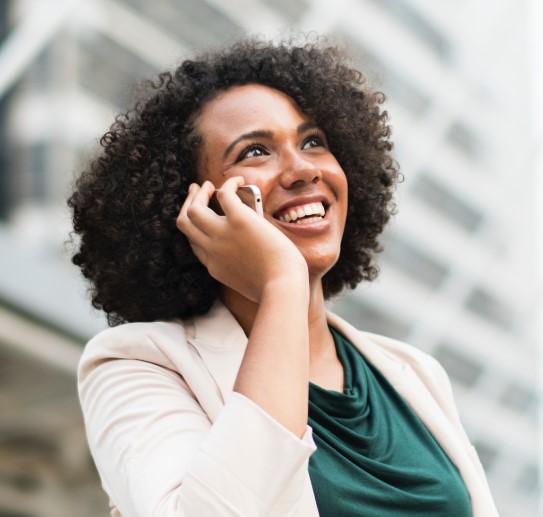 Availability
bookitLive shows your availability so your clients can book the day and time that best suits them- no more time wasted on the phone going through dates and times that clash!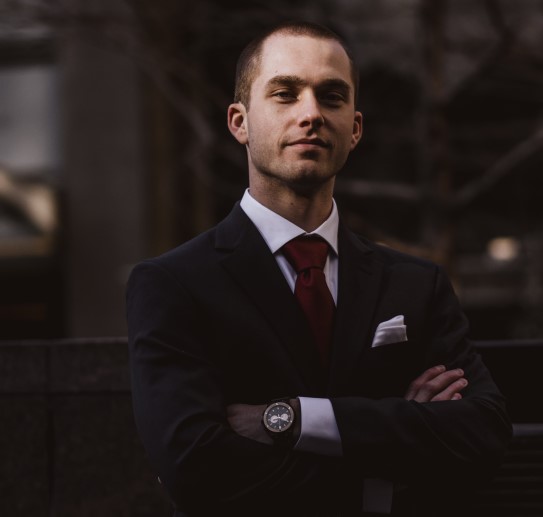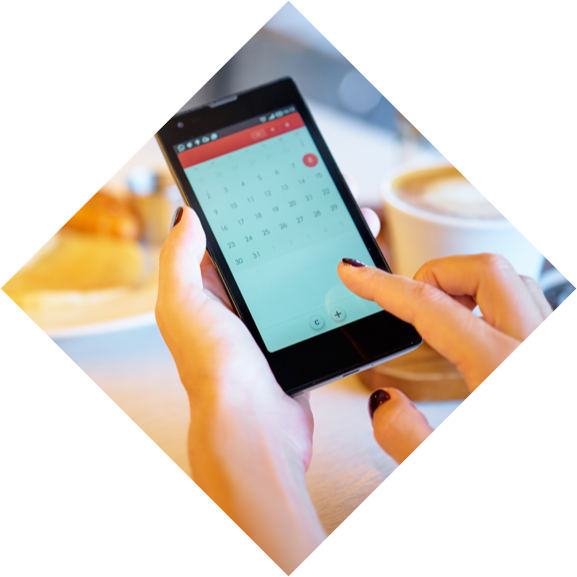 Bonus
And bookitLive shows who is available so they can book their own personal favorite from within your team.
bookitLive also offers online payments
Clients can choose to further speed up their online appointment booking by paying beforehand and this also helps reduce no-shows or late cancellations.
The uber factor, customer can store their payment details to use the next time they book or purchase. For example offering a discount for clients who use bookitLive to book a number of appointments in advance and pre-paying online. This win-win solution means you have confidence of income and the client has preferred appointment dates and times.