Features - Event Booking Software
Booking software for events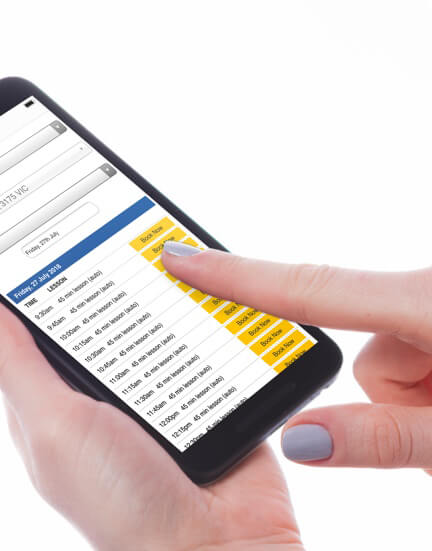 Manage events for the best customer experience
In these days of single-click online orders, your customers expect event bookings to be quick and easy. With bookitEvents, you can give them exactly what they want – while also boosting revenue at the same time. Your event attendees will get a simple booking process that allows them to book and pay quickly.  bookitEvents cater for a single event, events that occur over weeks or months or complex event that cater for a combination of activities.
One off events
Events that occur over multiple days, weeks or months (terms)
Complex events that include theory and practical sessions
What is bookitLive Events?
bookitEvents is an event booking system that allows your business to deliver one-to-many experiences that increase revenue and efficiency, build stronger customer relationships, and improve customer satisfaction and loyalty – at scale.