Features - Booking Widgets
Implement direct links and widgets into your website to start accepting bookings right now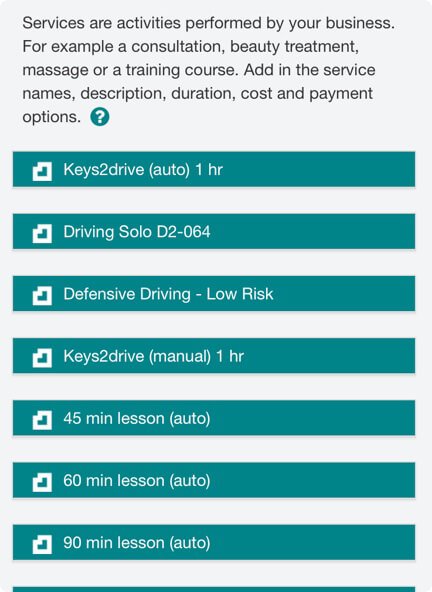 Fully branded booking software that make conversion easy
bookitLive can implement your unique brand design and user flows into your booking process to give your customers a delightful experience that will keep them coming back for more. bookitLive is completely yours, and provides you the ability to tailor and automate communications, confirmations and reminders and more. all from one convenient locations.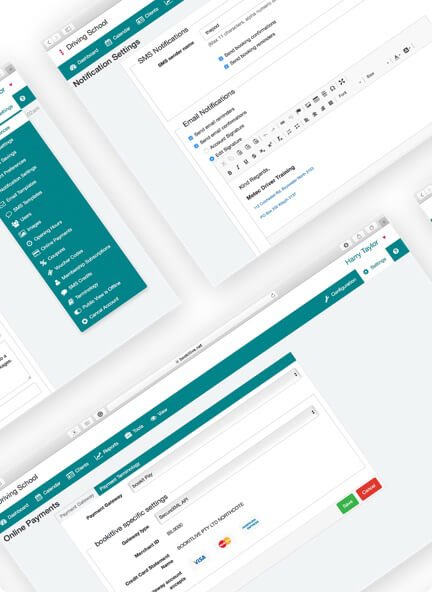 No matter what your goals, we have you covered
For a range of industries, customer sizes and business goals, bookitLive can develop a custom booking experience that suits your needs. Choose from a range of convenient features (or just choose one!) that let you adapt and streamline your whole booking process at every touch-point. Before, during and after booking, ensure you deliver a great experience and collect valuable data.
Easy-to-fill smart forms
Secure online payments
Deliver prompt reminders to their inbox
Direct links from your website
Send customised promotions