Features - Booking API
bookitLive is ready to do more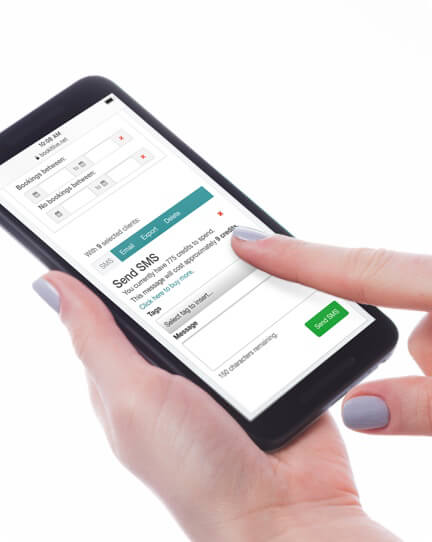 Take Control
The bookitLive booking API allows your developer(s) to take control and expand the capability of your booking requirements. Your imagination is the limit.
Using the bookitLive booking API your can integrate your systems to a wide range of booking functionality
Built by developers, for developers. Get started testing our powerful REST API in bookitLive's sandbox testing environment. Customise and white label everything to your preference.
We're more than just a booking platform. We're a partner you can rely on, from product planning to endpoint mapping, and everything in between.