Features - Schedules and Timetables
Flexible booking schedules designed for single practitioners and teams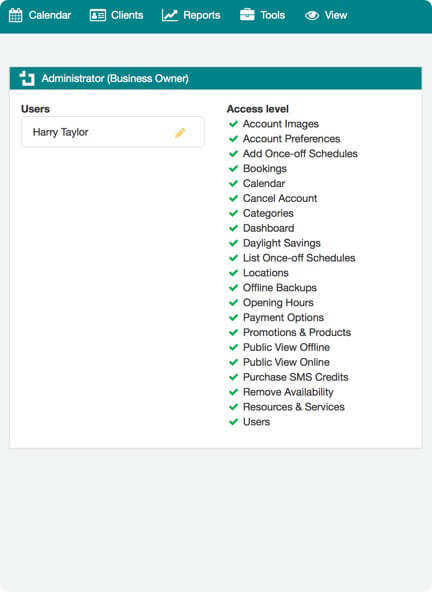 It's simple to configure and add schedules with on-demand support
We'll help you configure and add schedules that works the way your team operate.
What's more we'll give you remote walkthroughs so you can master the software. Our hands-on approach to training means that you can be truly hands-off when it comes to accepting bookings.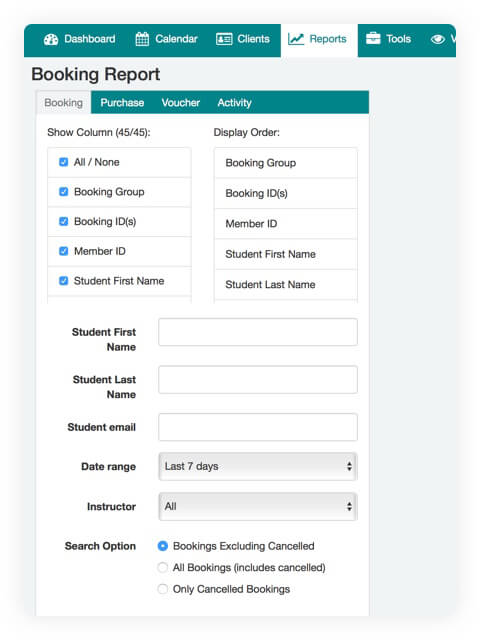 It doesn't stop here: Access a range of features to support your business
As well as setting static or rotating schedules, you can access a range of other helpful features with bookitLive.
Take online payments using secure systems like eWay, SecurePay and PayPal
Send automatic appointment booking confirmations and reminders
Offer discounts with coupon codes
Class and course bookings
You'll find everything you need to enhance you client relationship and business operations in one place.
Build a robust (yet fluid) way of converting more interesting browsers into paying clients.