Your business always on
Scheduling training courses, events and information sessions online with bookitLive is an easy and secure way to fill your allocation of participants.
Available 24/7
bookitLive allows prospective attendees to make booking 24 hours a day 7 days a week, not just in your opening hours.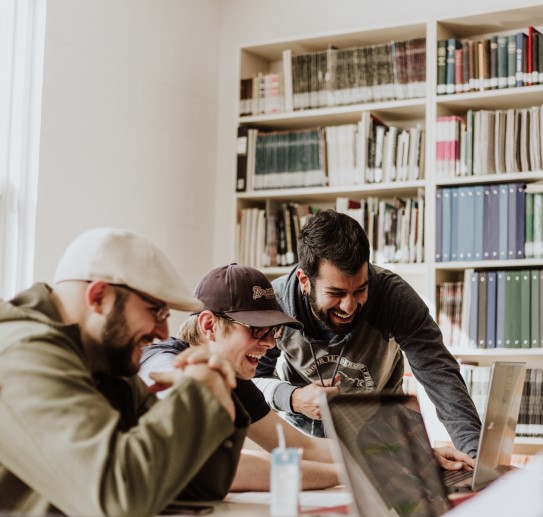 Group Bookings
bookitLive caters for group bookings to fill the whole class. Students can book online quickly and not miss out.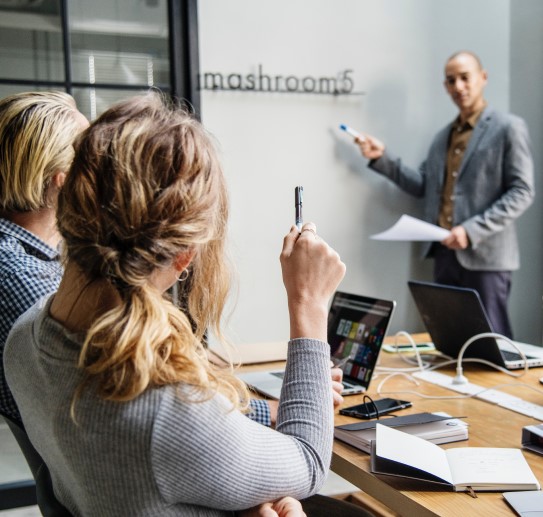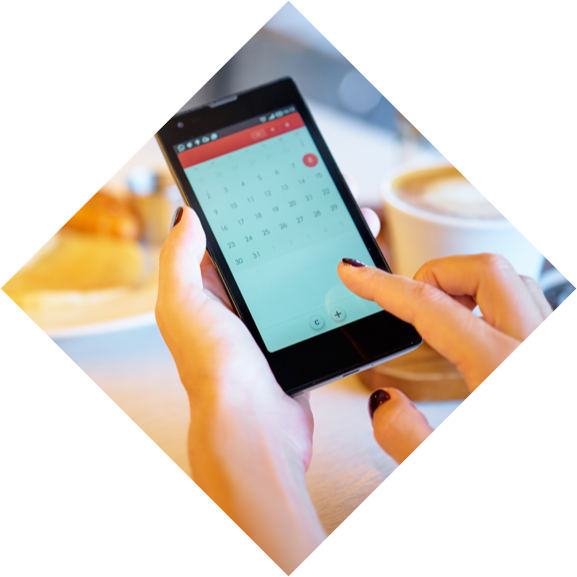 An Online Availability Calendar
The bookitLive online availability calendar allows them to go directly to the next available date so they can see when the course they are interested in is offered.
Attendees can book the day and time that best suits them – no move time wasted on the phone going through all the dates and times that clash!
booking payments
bookitLive also offers payment processing facilities so the attendee can secure their place and confirm their booking.
Since bookitLive is a live real-time online booking system, you can see which classes and courses fill quickly and which ones are less popular, allowing you to schedule and plan future programs accordingly.
Education & Training businesses