Our Company
Providing top-end Online Booking System & Appointment Software for more than a decade
Launched in Australia in 2008, with our head office located in Melbourne, bookitLive has since expanded across the globe . Customers locally and around the world have transformed their booking processes with the simple-to-use online bookings and payments that caters for appointments, class and course, events and activity bookings. Your business will be always on with bookitLive's online bookings and payments.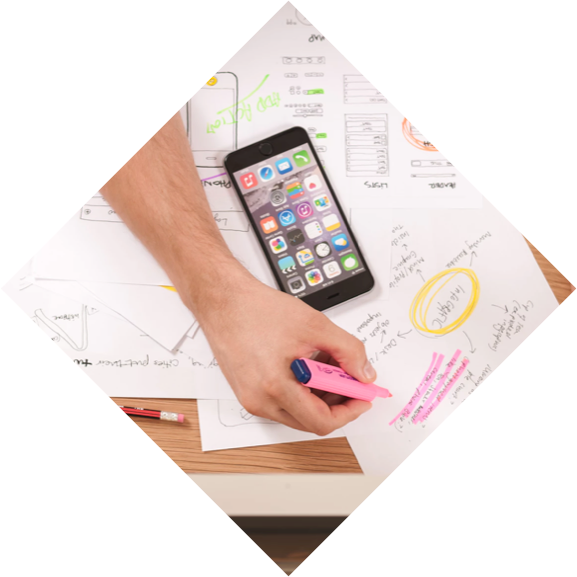 Hiring only the best people to partner with your company
Our consultants are dedicated to creating custom user flows with specialised booking software for your business website.
We work in partnership with you to design a booking system that works from data collection to secure payment to automated reminders and beyond.
We are there for you, assisting you through the entire set-up and onboarding process. Able to devise customised training programs for your small or big business, our staff help you maximise your use of the software right from day one.