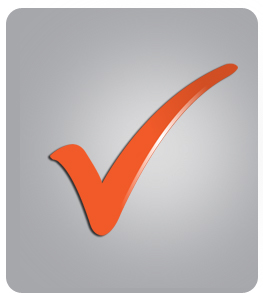 Innovation and Tips for Service Based Businesses
More business tips
-> Business Tips
Professional booking software without the cost
Most small businesses cannot afford the high costs to build and manage their own online booking software. As bookitlive uses the software as a service model a monthly subscription fee is charged instead of direct purchase of software. This allows your business to have a professional online booking functionality at a fraction of the costs. model Most small businesses cannot afford to build their own booking software. Using an online booking service allows them to offer a professional booking system for their business.
Get more business exposure
List your website on Free Directory lists and Google Places to be found by more people.
Use Social Networking
Create a Facebook page and twitter account to communicate to your clients about specials and last minute appointment opportunities.
Virtual Receptionist
An online booking service works like an online receptionist for your business. This frees up the receptionist to provide a better quality service when clients arrive and depart. For a smaller business the online booking system can reduce the need for a receptionist.
The best tip of them all; let bookitlive handle the scheduling.
SIGN UP
{memory_usage} memory usage - {elapsed_time} elapsed time
user guide