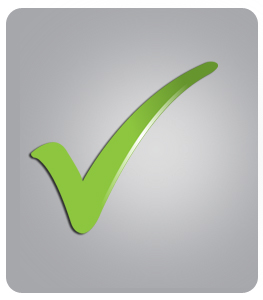 Online Scheduling for Small Business
More business tips
-> Business Tips
Business on the run
Having all your bookings in a paper based book or on a single PC restricts access to this information Having your bookings online allows you business to access this information from virtually anywhere with an internet connection.
Get an immediate and positive impact for your business
online Appointments scheduling programs can have an immediate and positive impact in how you manage your business. Online scheduling software is automated. Booking over the phone is not. Automated email and SMS text reminders help reduce "no-shows". Customers are looking to book an appointment when it's most convenient for them 24/7.
Collect payment in advance
Combining an online booking system with a payment gateway allows a client to book and pay in advance. This allows your business to collect payment prior to performing the service.
The best tip of them all; let bookitlive handle the scheduling.
SIGN UP
{memory_usage} memory usage - {elapsed_time} elapsed time
user guide