Online Appointment Booking and Scheduling Software
Custom booking system and payment solutions for Big Business
bookitLive online booking platform is trusted by corporations, universities and governments to manage their most important customer booking and scheduling requirements that needs to be PCI secure, data-driven, and fully integrated with internal software and systems. Full reporting and data insights provide the ability to track and measure the conversion rate of your marketing activities.
We can build the features that work for your business
bookitLive can be as big as you need it; we provide you the freedom to select the right add-ons to the platform that match your business goals – and even help you develop new options to meet your special needs.
Connect to your preferred payment gateway
Automate data transfers
Link to your internal systems
Develop you own solution using our booking API
Integrate to other cloud software
Build Call Centre modules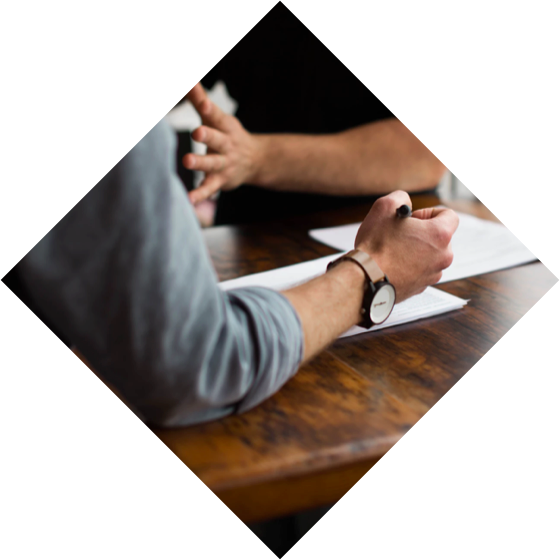 We are a hands-on partner for your brand
Dedicated to your success, we provide thorough consultancy during the entire development and implementation process to give you the confidence you need to achieve success.
Working solely to achieve your unique business goals, we'll provide satisfaction at every stage in the journey.
Then, access customised training modules designed especially for your business and staff. Whether you have a local team of 20, or a multinational with a sky-high annual turnover, our targeted training plans set your staff up from the get-go and throughout the journey.
Financial Services
bookitLive brings a range of booking system functionality for financial services businesses to help personalise the relationship. Whether it's a Home Loan consultation appointment or a life long customer planning their retirement, our efficient and simple online appointment booking software can handle the unique requirements of the finance industry.
Telecommunications
bookitLive enables telecommunication companies to seamlessly manage online, mobile, in-store and contact centre booking for in branch services, education and expertise. We are the market leaders in helping large B2C organisations use their online presence to promote and monetise their value-add in-store services.
Retail
Retailers have felt the pressure from online more than most, but today's savvy shopping brands are fighting back. They're improving connections between their online and brick & mortar store. They're ensuring the value of the brick & mortar store is kept front and center with expert assistance, memorable experiences and quality service.
Government
Our customer booking system platform helps government departments simplify their complicated, high-volume engagement requirements. Provisioning digital processes to appointment scheduling improves customer experience and creates enormous staffing and process efficiencies. Powerful reporting enables management to maximise staff and resource utilisation.
Request a Demo