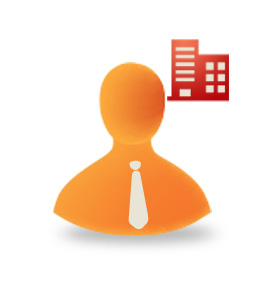 BOOKING SOFTWARE FOR TELECOMMUNICATION BUSINESSES
Enterprise -> Telecommunication businesses

Consumers have more information and technology in their hands than ever before. They can research, compare and choose products and services in seconds. As such telecommunication companies - as with all large B2C organisations - need to explore new ways to differentiate, build loyalty, provide a seamless customer experience, excel in online and offline customer service, and ultimately drive new revenues.

This challenge presents a significant opportunity for telecommunication companies to re-focus on their value-add in-store services and expertise.
Create an Exceptional and Personal Customer Experience
bookitlive enables telecommunication companies to seamlessly manage online, mobile, in-store and contact centre booking for in branch services, education and expertise. We are the market leaders in helping large B2C organisations use their online presence to promote and monetise their value-add in-store services.
The benefits of bookitlive for telecommunication companies
Bookitlive is the ideal solution for telecommunication organisations looking to manage appointments and scheduling for:
Unlock new revenue streams
Increase loyalty and customer lifetime value
Unlock new revenue opportunities
Reduce operational costs
Improve in-store efficiency
Improve customer service ratings
Maximise product and service upsell opportunities
CONTACT US
{memory_usage} memory usage - {elapsed_time} elapsed time
user guide