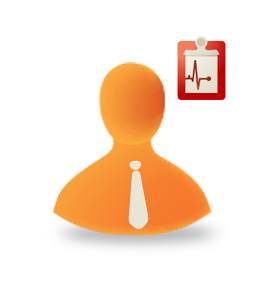 Enterprise Health Booking Software
The bookitlive Enterprise Corporate Health Online Booking Software is well proven as a valuable booking management system for Corporate Health environments. Being scalable and customisable the system is suitable for the smallest to the largest provider.
Suitable for booking and management of appointments for flu vaccinations, health and well being programs, life style checks, workshops, seminars.
Each of our enterprise online booking systems is customised specifically to address each client's specific requirements. To discuss your and your customer's needs and find out more about bookitlive's enterprise solutions contact one of our team today.
CONTACT US
{memory_usage} memory usage - {elapsed_time} elapsed time
user guide