Our Integration Partners
We work with technology partners to provide a wide variety of integrations
Our integration partners relationships is all about collaborating, nurturing and developing a healthy, vibrant software solutions, that is aligned and focused on succeeding together.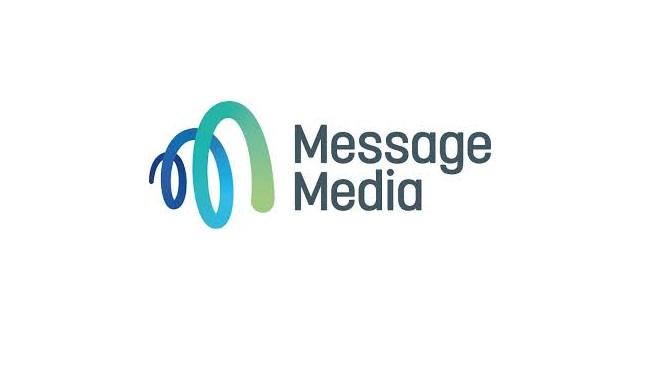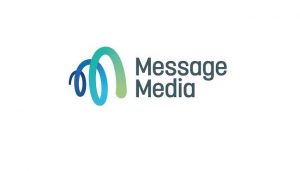 Message Media
MessageMedia is a mobile messaging solution that helps businesses of all sizes – from SMBs to enterprise level – better connect with customers. With 90 percent of messages read within 90 seconds and more than 50,000 customers worldwide, MessageMedia drives business success by creating engaging mobile experiences that customers love. Messaging solutions such as alerts and notifications, billing and payments, appointment reminders, marketing, and staff scheduling are used by leading brands in healthcare, education, retail, utilities, and other industries. With offices across Australia, United States, United Kingdom, and New Zealand, MessageMedia is your number one choice for easy and engaging global business messaging.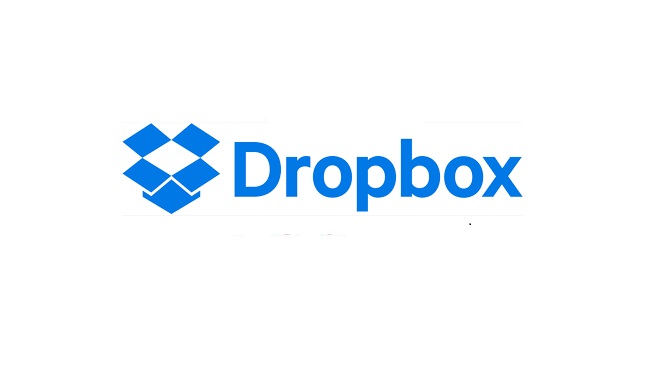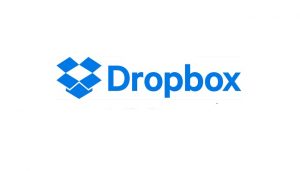 Dropbox
Dropbox integration adds storage to your bookitLive account so files can be uploaded against a client record. When Dropbox is connected to your bookitLive account a Files tab is added for each client record.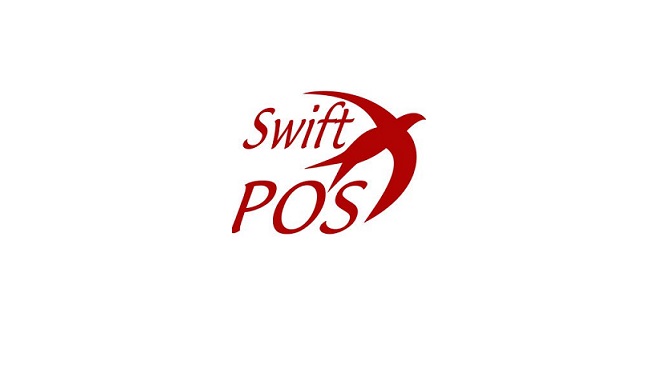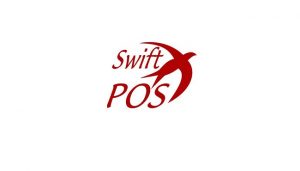 Swift POS
Swift POS integration allows unpaid bookings to be sent as a web order to Swift POS for the transaction to be completed.
Payment processing partners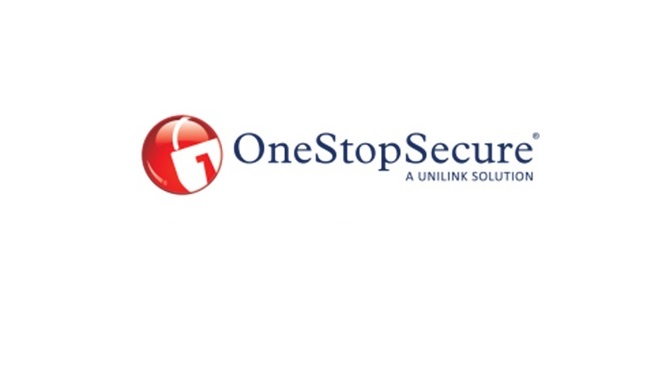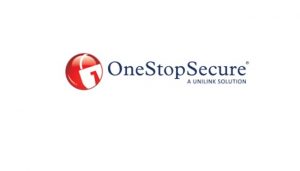 OneStop
Onestop Secure is used by Australian Universities to process online payments. The solution integrates with their financial systems to allow allocation of the payment to the department cost centre for financial accounting purposes.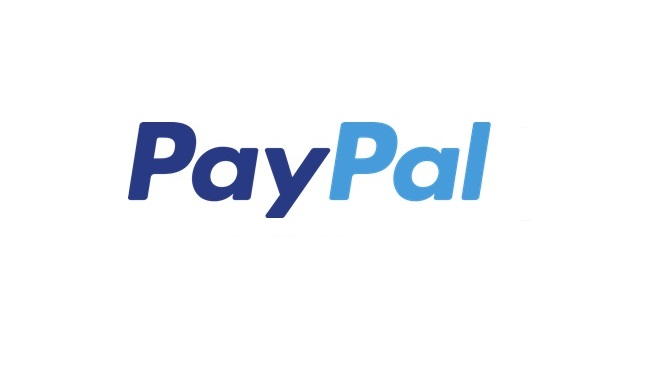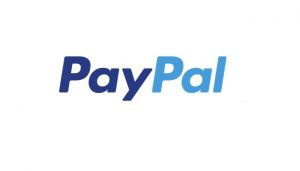 PayPal
PayPal is an online payment solution that lets you simply and securely accept multiple forms of payment through any internet connected device. PayPal also helps you grow your on-the-move business by attracting new customers, and by ensuring you'll never miss a sale by not being in the office again.