Features - Smart Forms
Design smart forms that speak to your user journey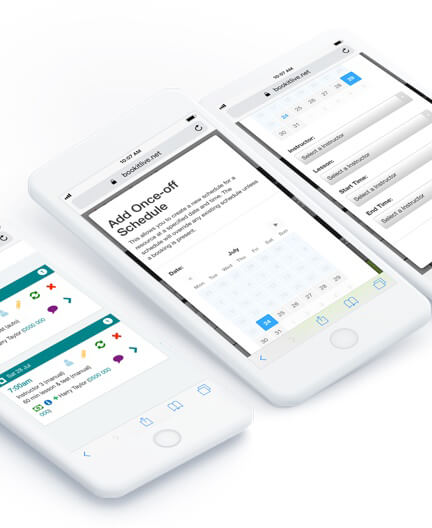 A range of benefits from one or multiple forms
bookitLive is more than a set-and-forget booking system. We can create smart forms to provide a custom booking journey and extract the right amount of information with ease.
With bookitLive's smart booking and client forms, you can:
Collect important infomation at time of booking
Have a different smart form for each of your service offerings
Have the information you need prior to client arrival
Store treatment and assessment information against each client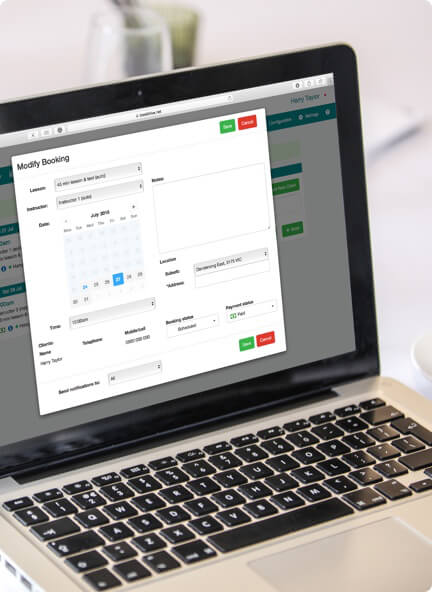 Not just text boxes add a range of other options to your forms
The intuitive software gives you the freedom to add as many or as few of the functions you need.
Integrated calendars, timetables and schedules
Add secure payment paltforms such as eWay, SecurePay and PayPal
Send booking confirmations and post-booking reminders
Build a robust (yet fluid) way of converting more interesting browsers into paying clients.